A Mark Perry concert is like a Canadian roadtrip...
A dozen albums strong, Mark Perry is deeply loved in regions across Canada for his good-humoured, thought-provoking performances and socially-narrative songs. He is recognized as an important storyteller of time & place, sweeping you up in emotional and animated tales of sinking ferries, springtime floods, NHL dreams… or buying a car for "two cords of wood and 24 beer". "New Jersey has Springsteen, New York has Billy Joel, northern BC has Mark Perry," salutes music reviewer Frank Peebles. Towns dying, towns being born, small planes going down… this Canadian singer-songwriter draws us in with his personal insights and reminds us who we are. His rich vocals & guitar are accompanied by everything from accordion & violin to pedal steel, drums & bass. He draws upon his huge repertoire of music, both contemplative and lively, performing at festivals, in theatres and community halls. You'll be transfixed by a dirt road ballad one minute, and cutting a rug to a river-rising frolic the next.
–
NEW SINGLE: Cold Road
RELEASED MARCH 19, 2019 & premiered on Roots Music Canada
Hear a bit about what hockey means in Canada and the spirit of kids pursuing their NHL dreams…
12 Albums... and new releases in 2019. Stay tuned.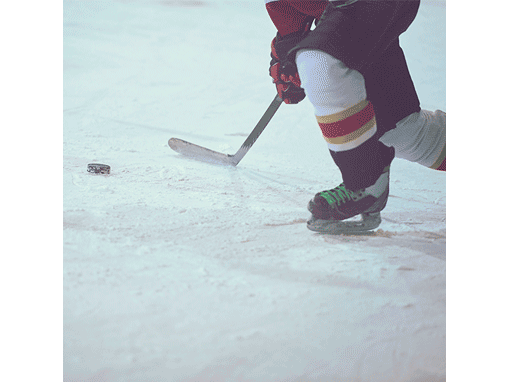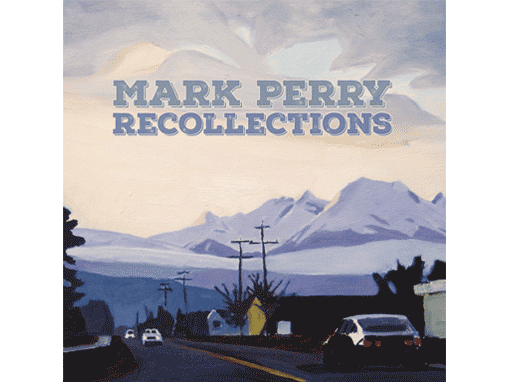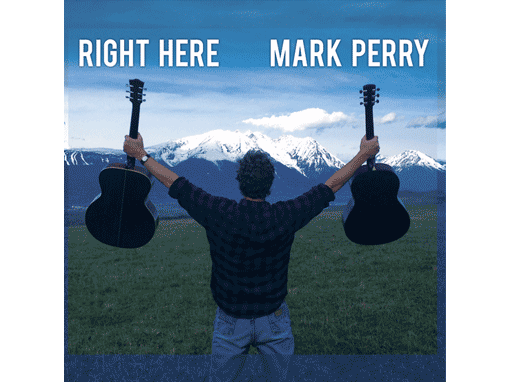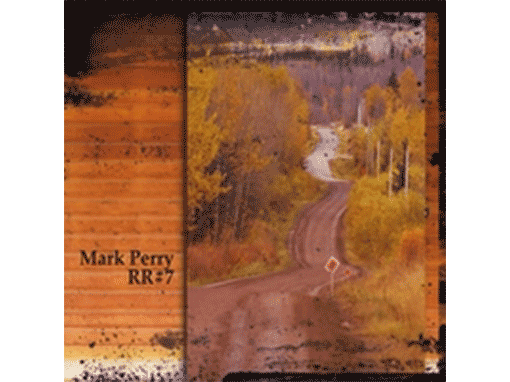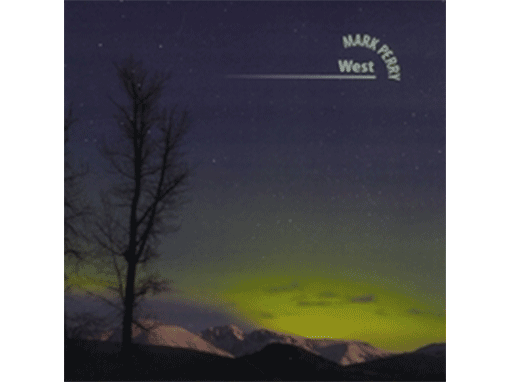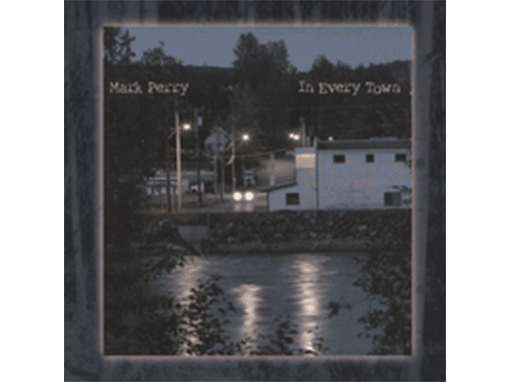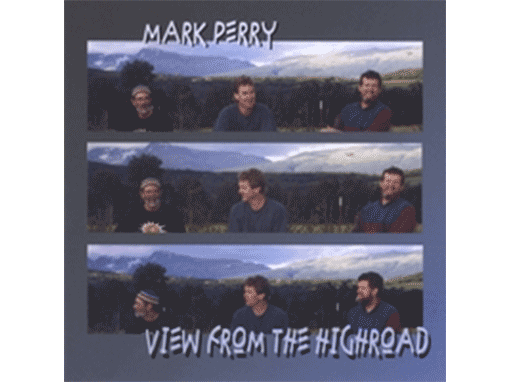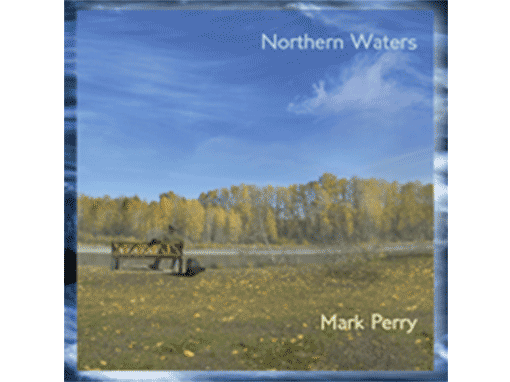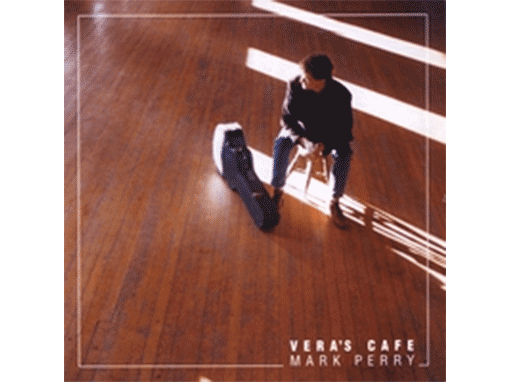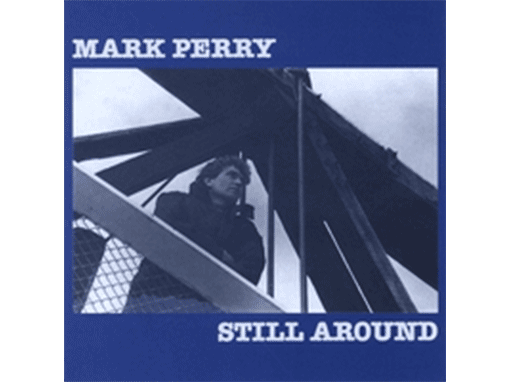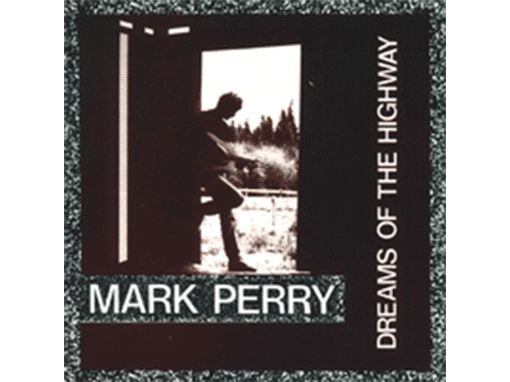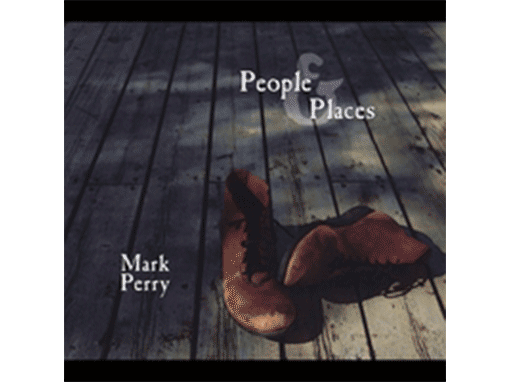 Northern Sky Records gratefully acknowledges support from…