"Mark is a northern phenomenon. His stories are universal and captivating, delivered with a down-home sense of humour that makes you feel like you're swapping tales with your favourite cousin. As a bonus, Mark's music is irresistibly danceable and he is surrounded by some of Canada's finest musicians. A survey taken at the 2023 Midsummer Festival in Smithers showed that Mark was an audience favourite." ~ Marian Rose, Midsummer Music Festival
A Mark Perry concert is like a Canadian roadtrip...
He takes us into rural Canada, the spirit of its people, the power of its landscapes and the impacts of some unique historic events. He is one of northern Canada's great bard's, known and loved for his relatable songwriting, intra-song banter and down home performance style. Hearts are filled and toes are tapping as he connects us with the power of BC's mountains and rivers, the passion of Saskatchewan kids chasing their hockey dreams, the grit and spunk of a young northern dad who buys the family car for "two cords of wood and 24 beer", and the folks in Canada's boomtowns who unite to endure when mother nature or failing resource industries threaten to defeat them. He draws us in to reflect and to laugh at ourselves, connecting us from coast to coast.
"New Jersey has Springsteen, New York has Billy Joel, northern BC has Mark Perry. These are the storytellers of their times and places."~ Frank Peebles, Prince George Citizen

13 Albums... and a new album coming in 2024. Stay tuned!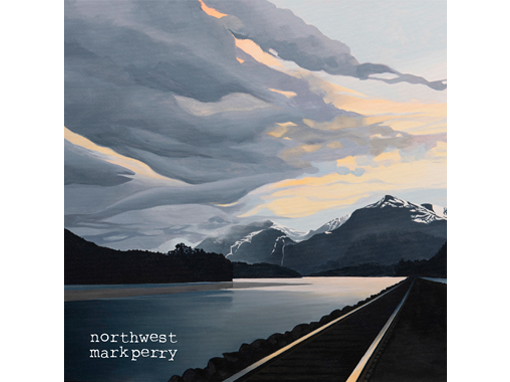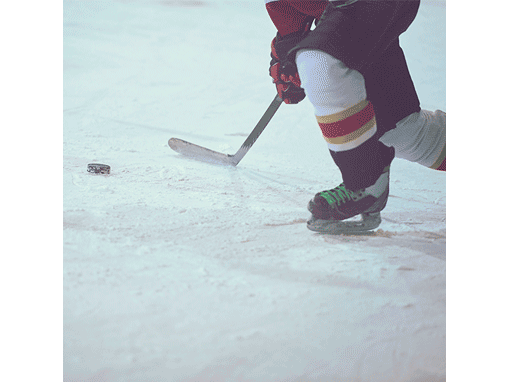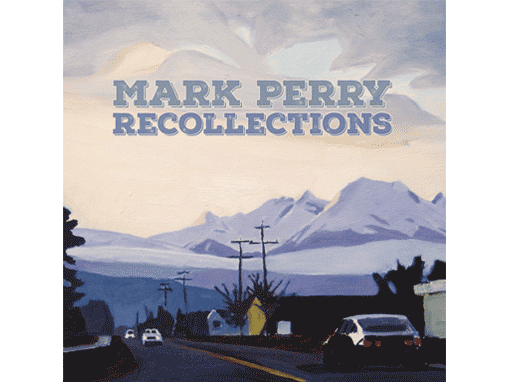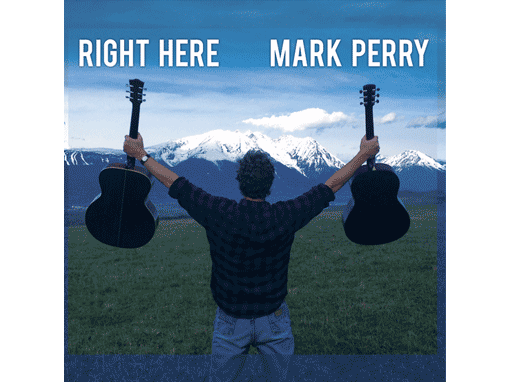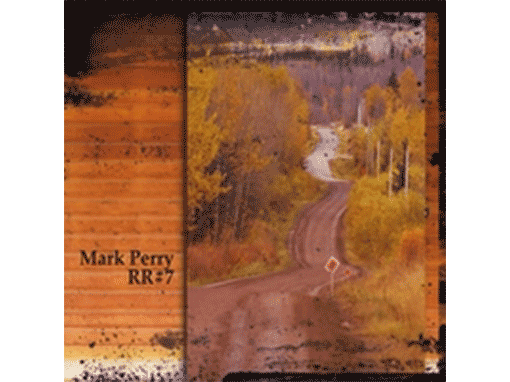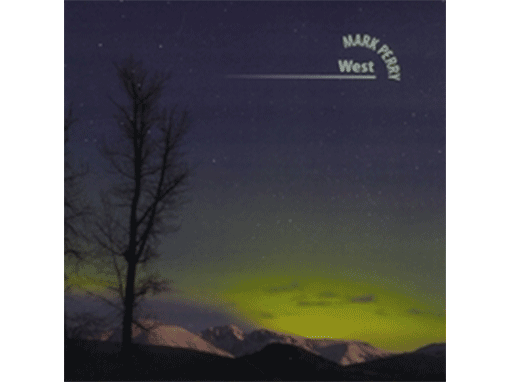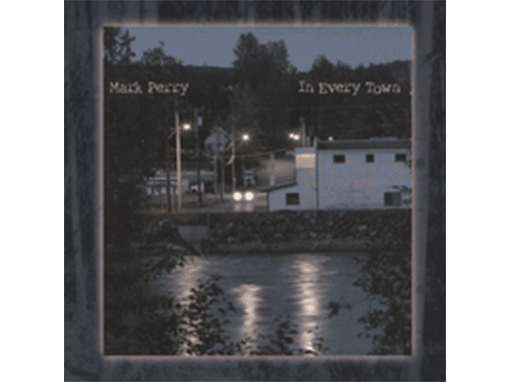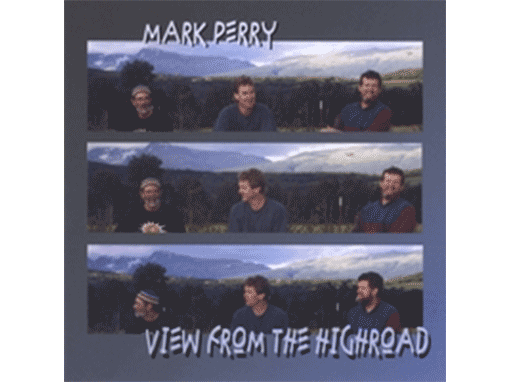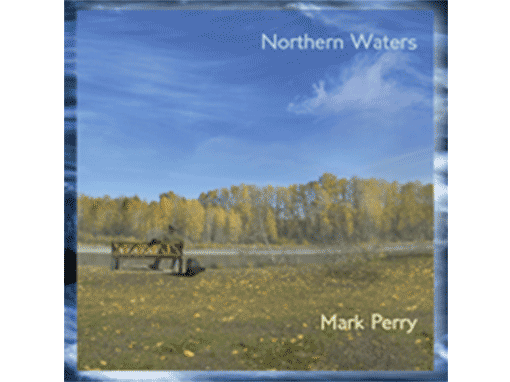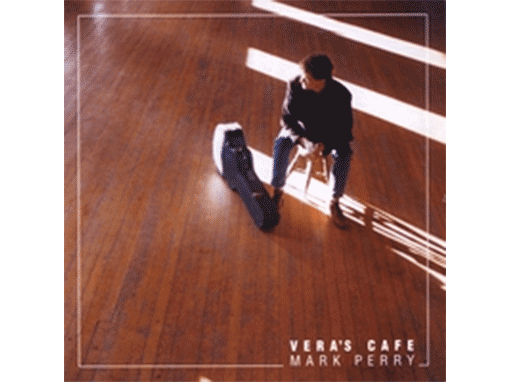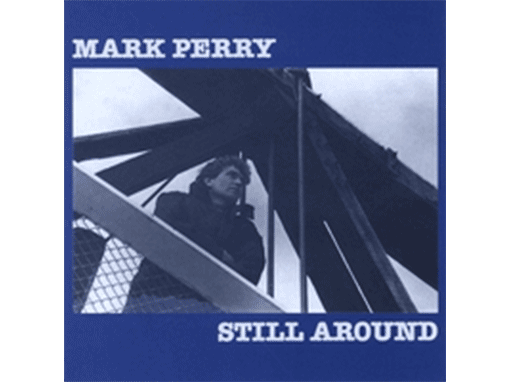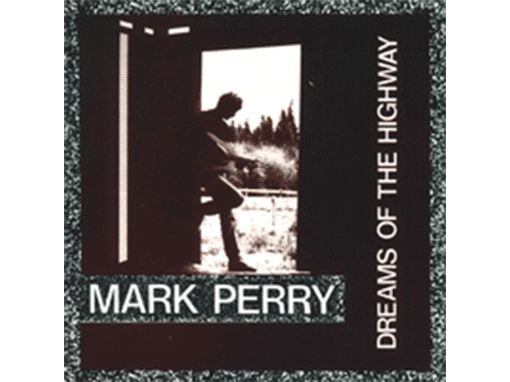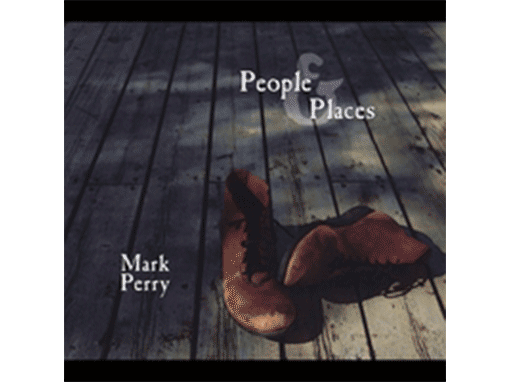 2023 Shows
March 24, 2023
Houston, BC • The Plaza Theatre

March 31, 2023
Fort St John, BC • North Peace Cultural Centre
April 1, 2023
Quesnel, BC • Quesnel Live Arts
June 30-July 2, 2023
Smithers, BC • Midsummer Music Festival
July 21, 2023
Prince Rupert, BC • Private Event
Aug 18, 2023
Burns Lake, BC • Centennial Celebration
Aug 26, 2023
Bulkley Valley, BC • Bulkley Valley Fair & Exhibition
Northern Sky Records gratefully acknowledges support from…