A Mark Perry concert is like a Canadian roadtrip...
Mark Perry is one of Canada's great bard's, known and loved for his socially-narrative, good-humoured and thought-provoking songs. He sweeps you up in animated tales of real characters and events, paying homage to the tenacity of towns and folks when mills are closing, rivers are rising, and the only hope for a family car is to trade "two cords of wood and 24 beer". Set to release his 13th album 'Northwest' in Fall 2021, Mark is recognized far and wide as a great storyteller of time & place. He draws us in and connects us from coast to coast.
"New Jersey has Springsteen, New York has Billy Joel, northern BC has Mark Perry."
12 Albums... and new single releases in 2021. Stay tuned!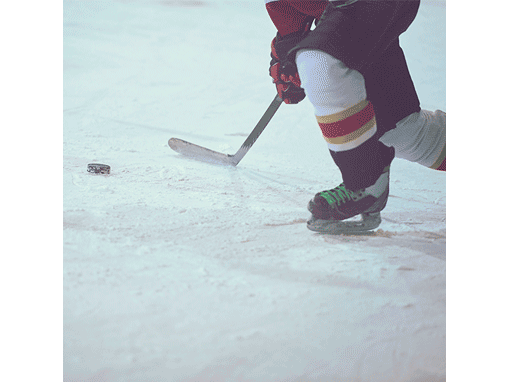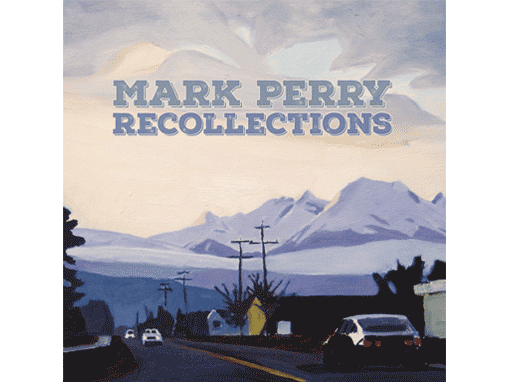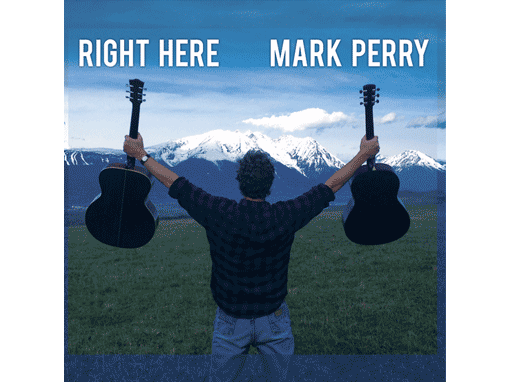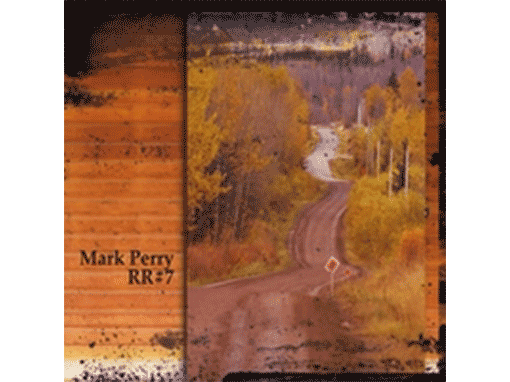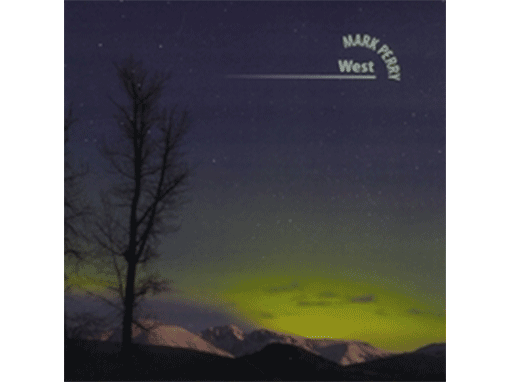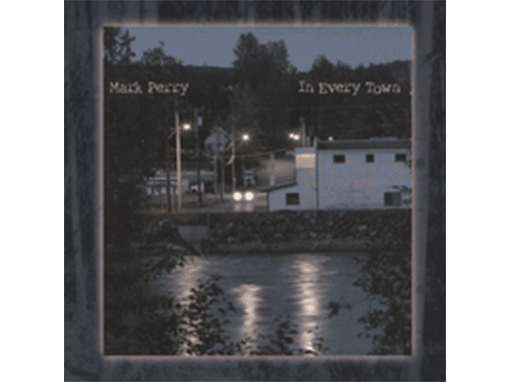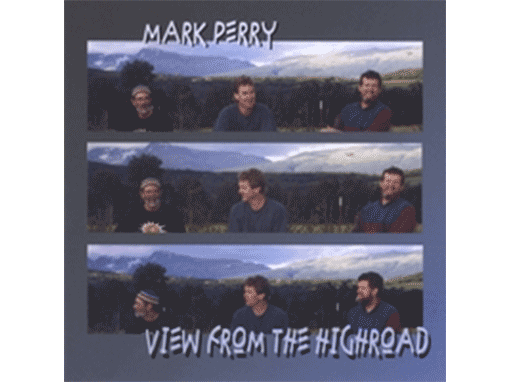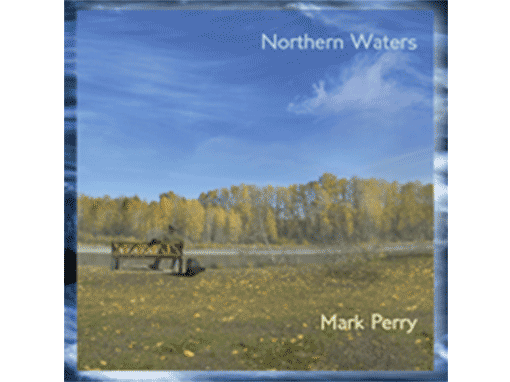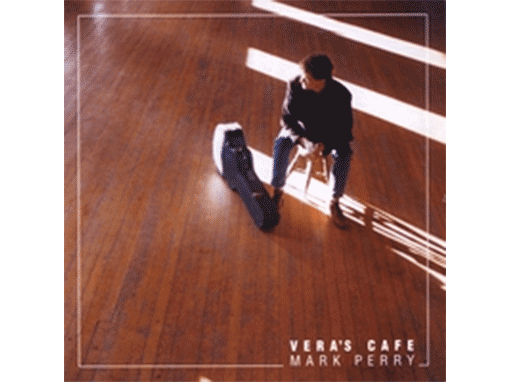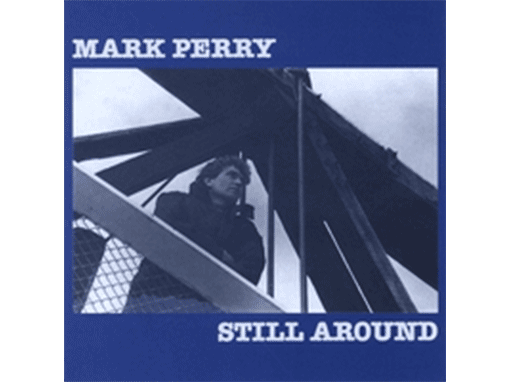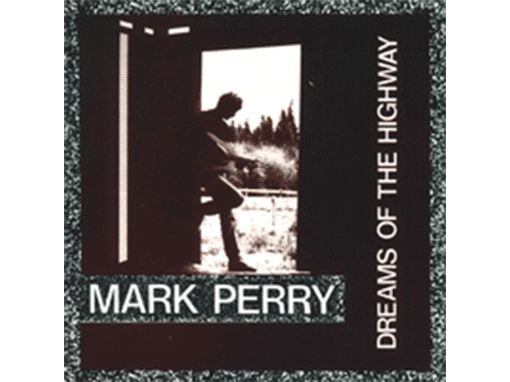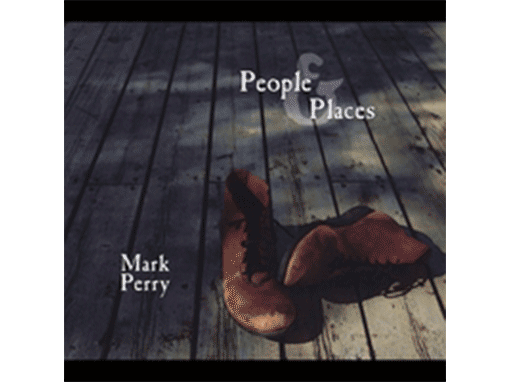 Upcoming Shows
August 28, 2021 • BV Exhibition Headliner
"NORTHWEST" ALBUM RELEASE TOUR
September/October 2021 • TBA northern BC
November 2021 • TBA Alberta
November 2021 • TBA southern BC
Northern Sky Records gratefully acknowledges support from…