A Mark Perry concert is like a Canadian roadtrip...
A dozen albums strong, Mark Perry is deeply loved in regions across Canada for his good-humoured, thought-provoking performances and socially-narrative songs. He is a storyteller of time & place, sweeping you up in emotional and animated tales of sinking ferries, springtime floods, NHL dreams… or buying a car for "two cords of wood and 24 beer". "New Jersey has Springsteen, New York has Billy Joel, northern BC has Mark Perry," salutes music reviewer Frank Peebles. Towns dying, towns being born, small planes going down… from Halifax to Haida Gwaii, this Canadian singer-songwriter draws us in and connects us from coast to coast. 
12 Albums... and new releases in 2019. Stay tuned.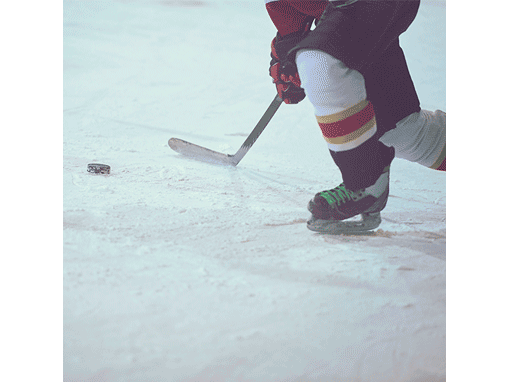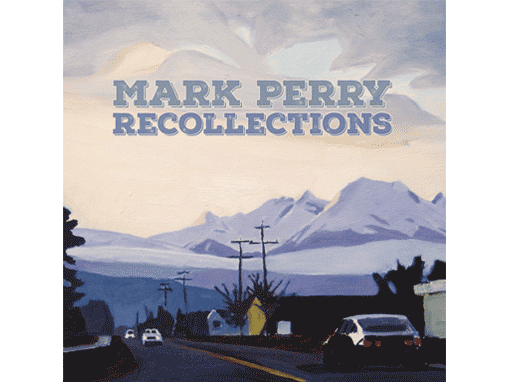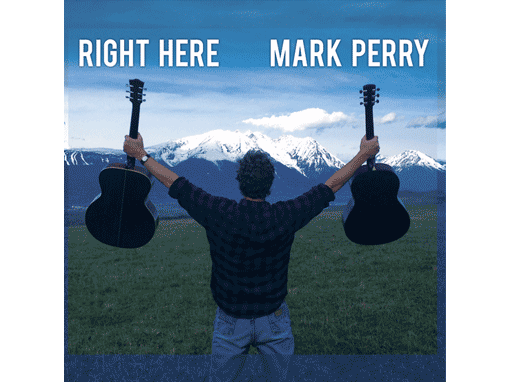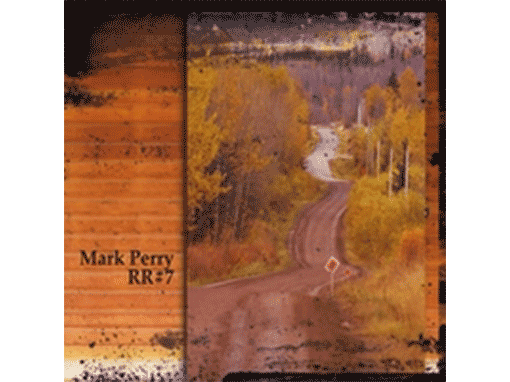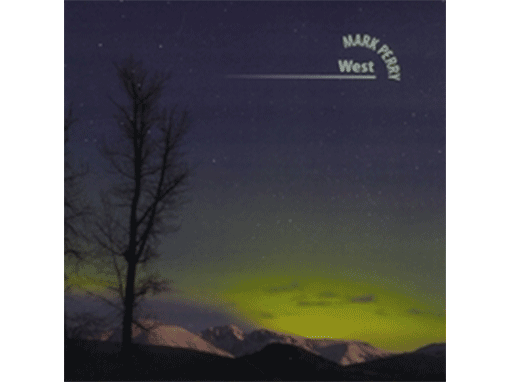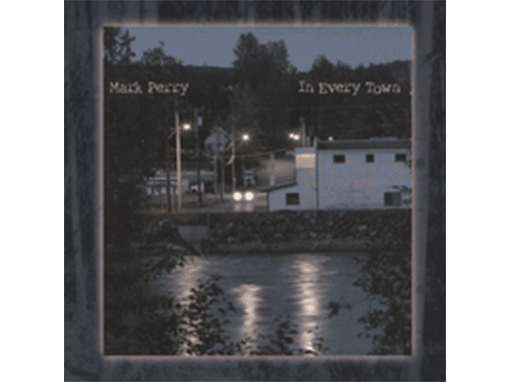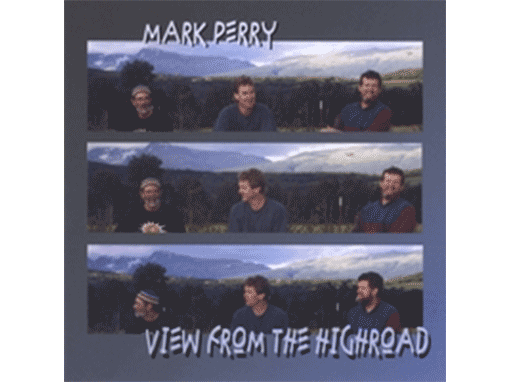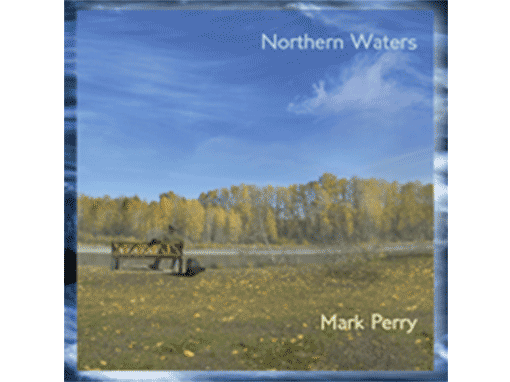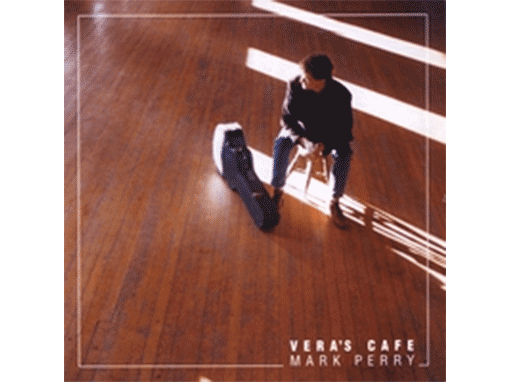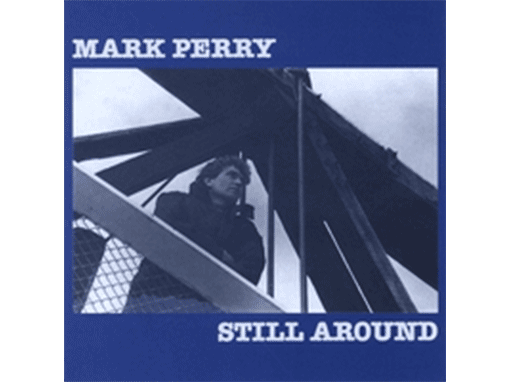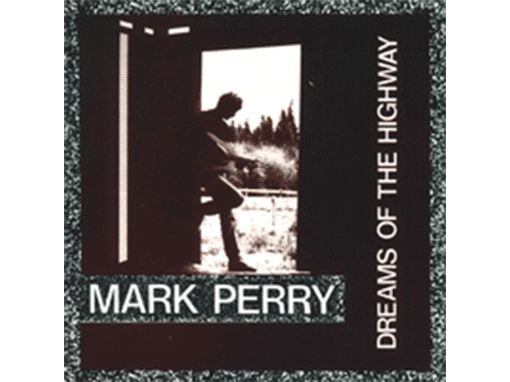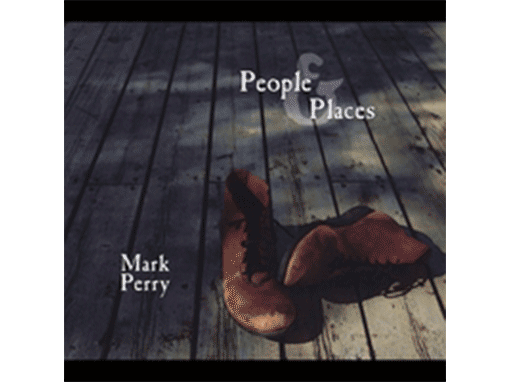 Northern Sky Records gratefully acknowledges support from…