A Mark Perry concert is like a Canadian roadtrip...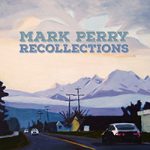 from playing hockey on frozen lakes, to trading a car for "two cords of wood & 24 beer", to that time you were sinking on a BC ferry. With 11 albums recorded, this Canadian singer-songwriter is renowned in the west as a candid "storyteller" and a master of writing songs that stick – melodies that everyone can relate to through tales of real characters and events in this country. He captures our hearts and tells our stories with humility and humour.  "New Jersey has Springsteen. New York has Billy Joel. Northern BC has Mark Perry. These are the storytellers of their time and place," says music reviewer Frank Peebles. Mark's rich vocals & guitar are accompanied by everything from accordion & violin to pedal steel & bass. He has a huge repertoire of original music which he performs at festivals, in theatres and community halls, captivating crowds with a dirt road ballad one minute and grooving them to a river-rising frolic the next. He can make a theatre of 500 feel like they're in his living room.
NEW RELEASE 2019 » Recollections: 20 songs from 20+ years
.
NEW SINGLE: Cold Road
RELEASING MARCH 19, 2019! Listen and purchase it on CD Baby »
Get a sneak-peek on Roots Music Canada when it PREMIERES  Monday MARCH 18, 2019 »

Hear a bit about what hockey means in Canada and why we are crazy enough to get up at 4am to take our kids to the local ice rink…
.
Listen to a collection »  |  Check out the 2018 album "Right Here" »  |  Get tickets to shows »  |  Read more in Mark's Press Kit »
12 Albums... and new releases in the works. Stay tuned.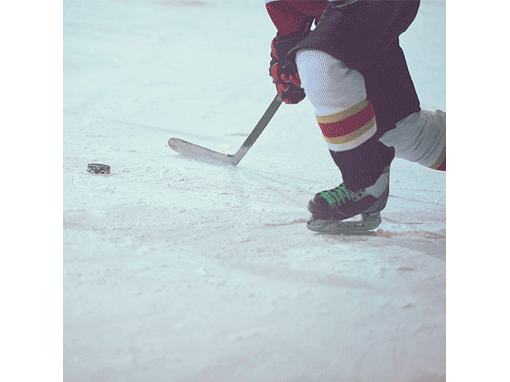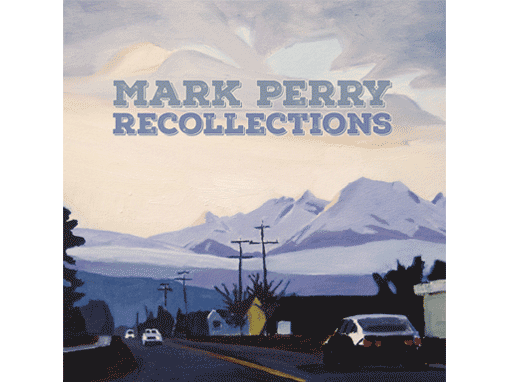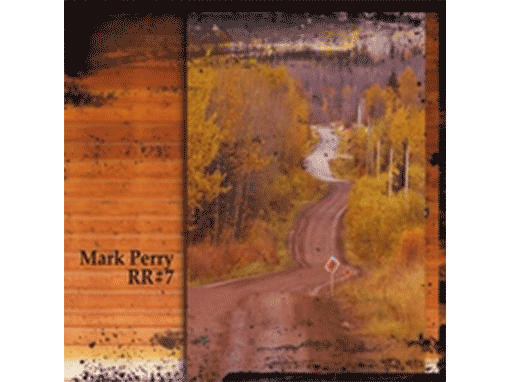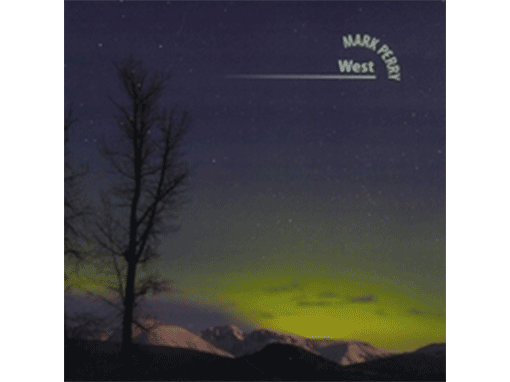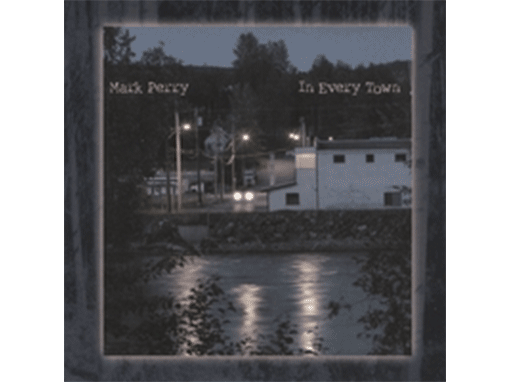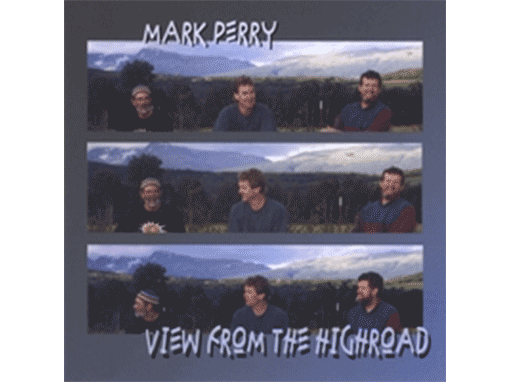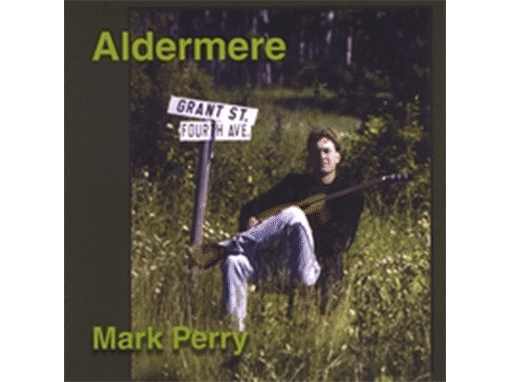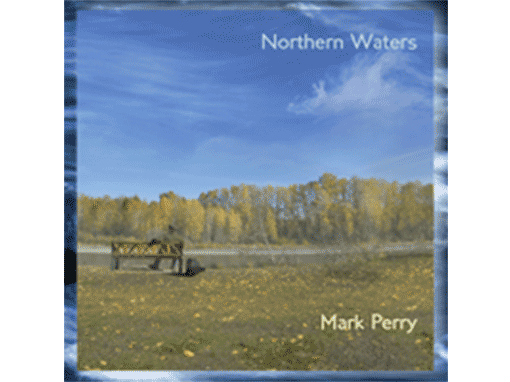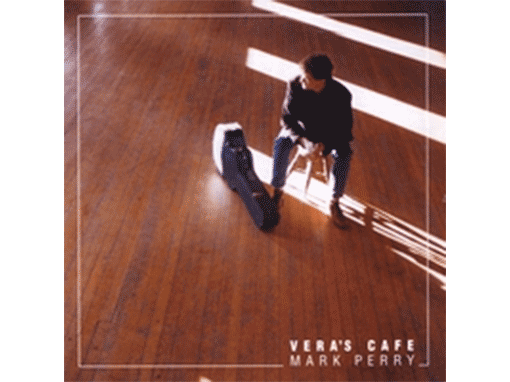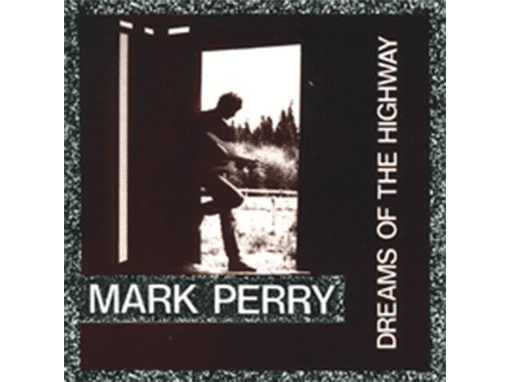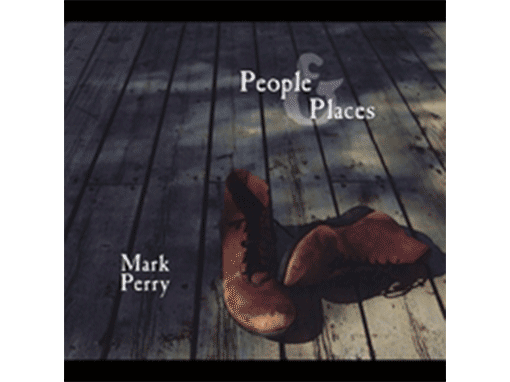 Videos
new videos are in the works. come back soon...
coming up…
2019
Summer Festival dates are in the works!
We'll let you know more when official announcements are made 🙂
recent…
2019
FEBRUARY 13/14/15/16, 2019 • various shows
MONTREAL, PQ • Fairmont Queen Elizabeth
Folk Alliance International
FEBRUARY 18, 2019 – 6-8pm
TORONTO, Ontario • Tranzac
JOIN this Event on FB »
2018
THURSDAY December 27, 2018 • 7:30pm
SMITHERS, BC • Driftwood Schoolhouse Songwriters Night
Mark Perry • Rachelle van Zanten • MIP • Maddie Lough
SATURDAY September 29, 2018 • 7:30pm
CALGARY, Alberta • the Nickleodeon Music Club
FRIDAY September 28, 2018 • 7:30pm / Doors 7pm
DUNSTER, BC • Dunster Schoolhouse
SUNDAY September 23, 2018 • 7pm
FORT ST. JAMES, BC • Pope Mountain Arts
SATURDAY September 22, 2018 • 8pm / Doors 7:30
PRINCE GEORGE, BC • Artspace
FRIDAY September 21, 2018
QUESNEL, BC • The Occidental • 8pm
Follow on facebook and contact us for a concert in your community.
…interested in these upcoming shows & details?
read more