A Mark Perry concert is like a Canadian roadtrip...
You'll travel up the powerful Skeena river, face large wilderness fires, conquer elusive mountain peaks and tap into that feeling of loving or leaving the place where you live. Born and raised in Smithers BC, Mark draws inspiration from his love for rural Canada — the strengths, the struggles, and the impacts of the landscapes and the dramatic change of seasons. He tours and performs at festivals, theatres and community halls and makes every audience feel like they're in his living room.
.
Check out the new album »  |  Listen to a collection »  |  Get tickets to shows »  |  Read more in Mark's Press Kit »
11 Albums and the songs keep pouring out...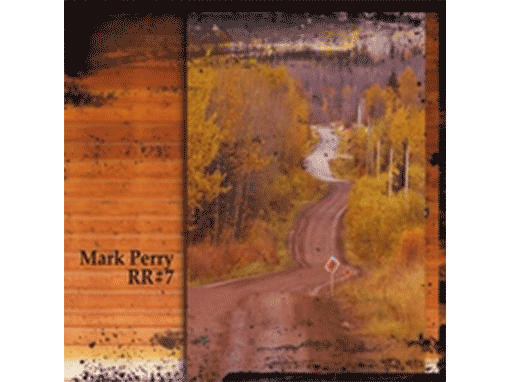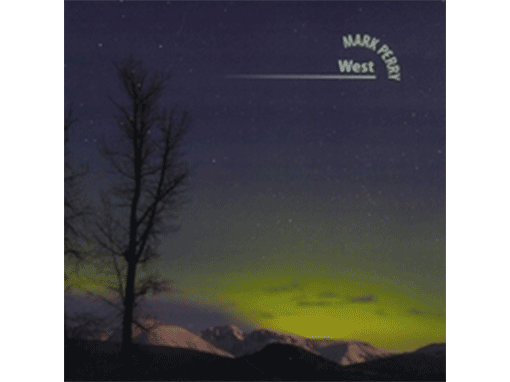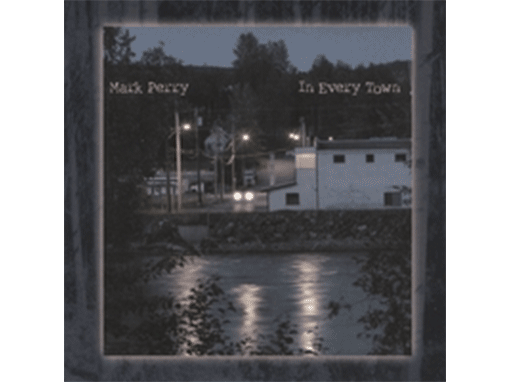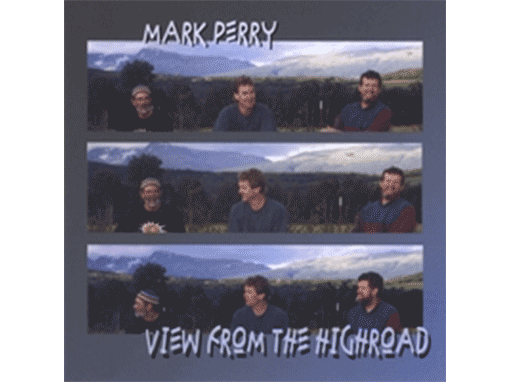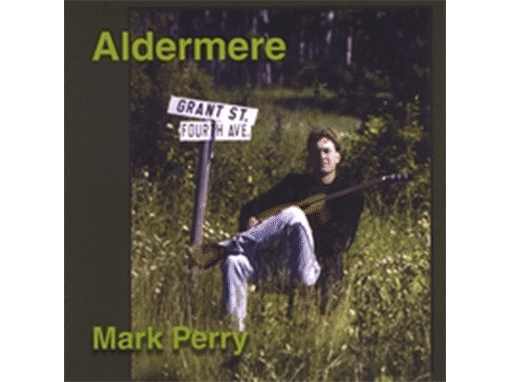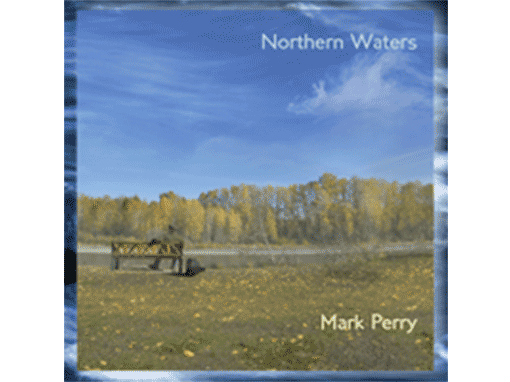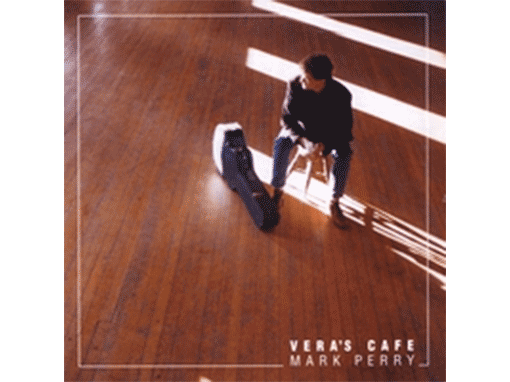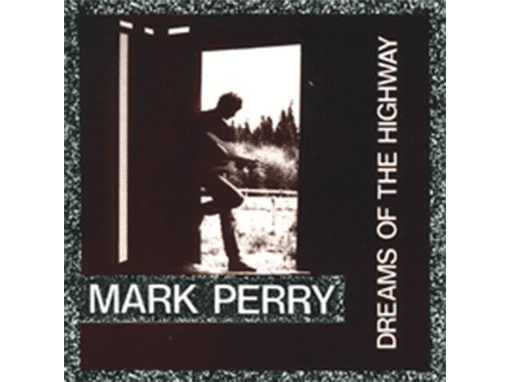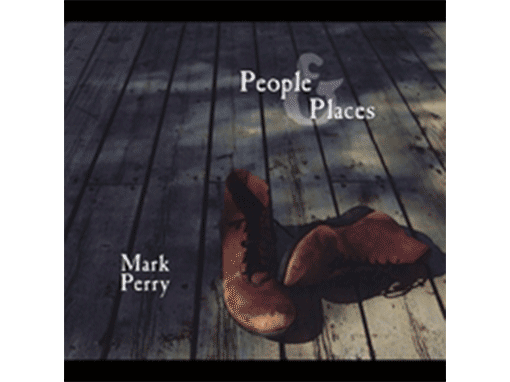 Videos
new videos are in the works. come back soon...
Upcoming Shows…
SKEENA ADVENTURE, Port Edward BC July 26-27, 2018
KISPIOX, BC July 27-29, 2018
COMOX, BC Sunday August 5, 2018
HAIDA GWAII, BC August 10-12
SMITHERS, BC August 23-26
Follow on facebook and contact us for a concert in your community.
…interested in these upcoming shows & details?
read more
Inquiries & Bookings
EMAIL: contact@markperry.ca  |  PHONE: 250-643-6221
Northern Sky Records, 10812 Old Babine Lake Road, Smithers, BC Canada V0J 2N7