Mark Perry is fuelled, focussed and flyin' with his new album "Right Here", set for release in March 2018.
It opens you up and coaxes you out like a fun new friend. Before you know it, Mark has taken you with him—to climb mountains and touch the sky, to paddle and fish the mighty Skeena, to drive country backroads waving at strangers, to cheer for a Cubs game on the local reserve, and to salute hippie girls in gumboots on Haida Gwaii…
26 years... 10 Albums... & heading forward!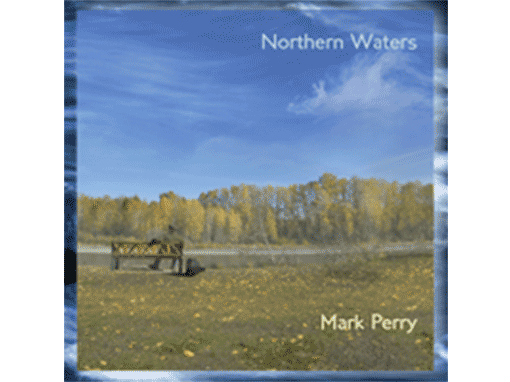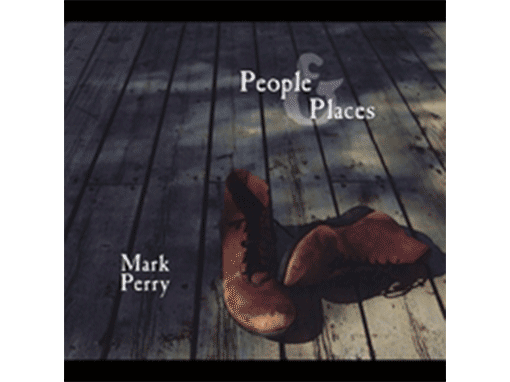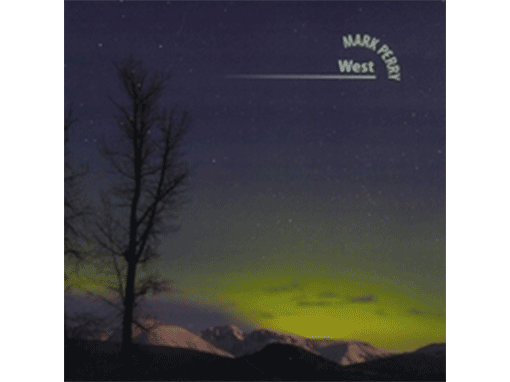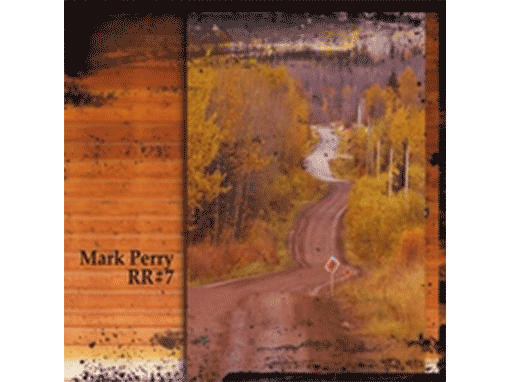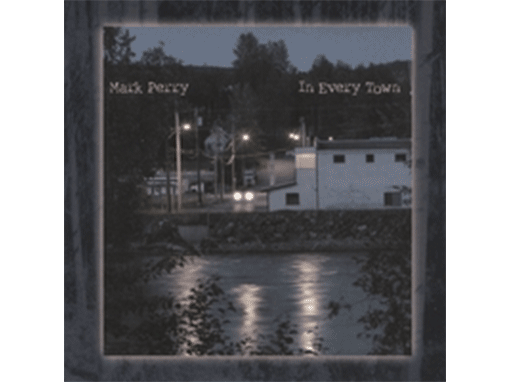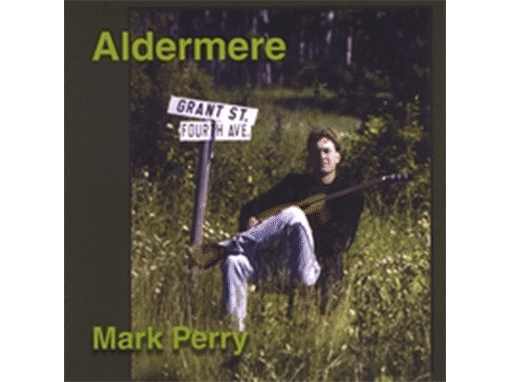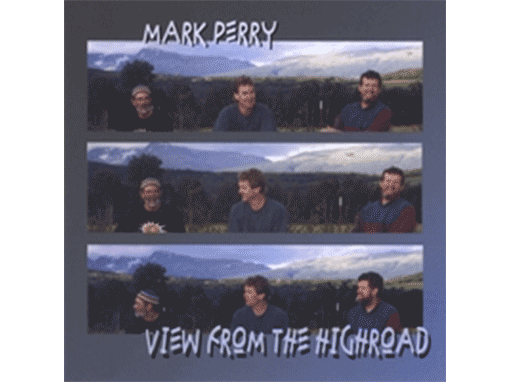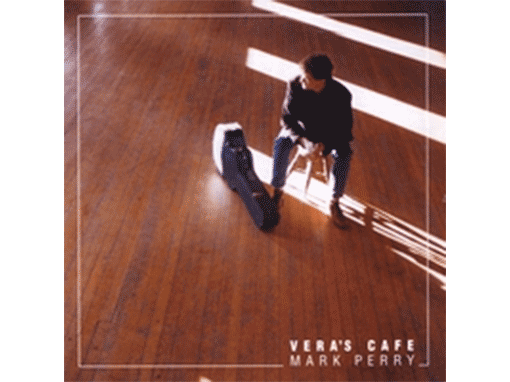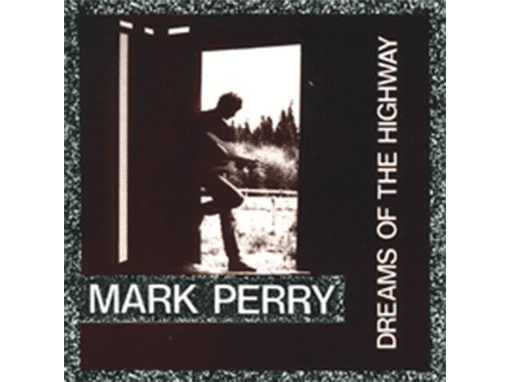 Videos
new videos are in the works. come back soon...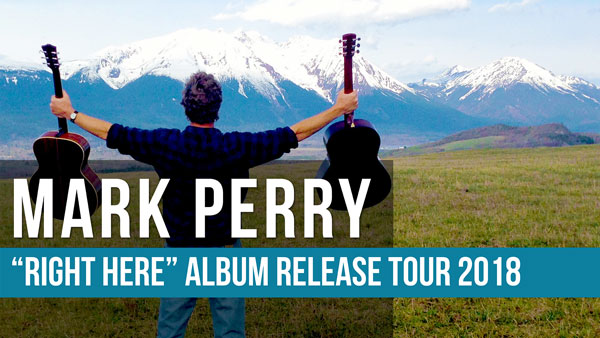 The tour is starting to take shape… Mark and bandmates will hit the road early Spring starting with these shows:
March 2, 2018 Della Herman Theatre, Smithers
March 3, 2018 McColl Playhouse, Terrace
March 4, 2018 Javadotcup, Prince Rupert
more dates TBA. Stay tuned and contact us if you want a show in your town.
read more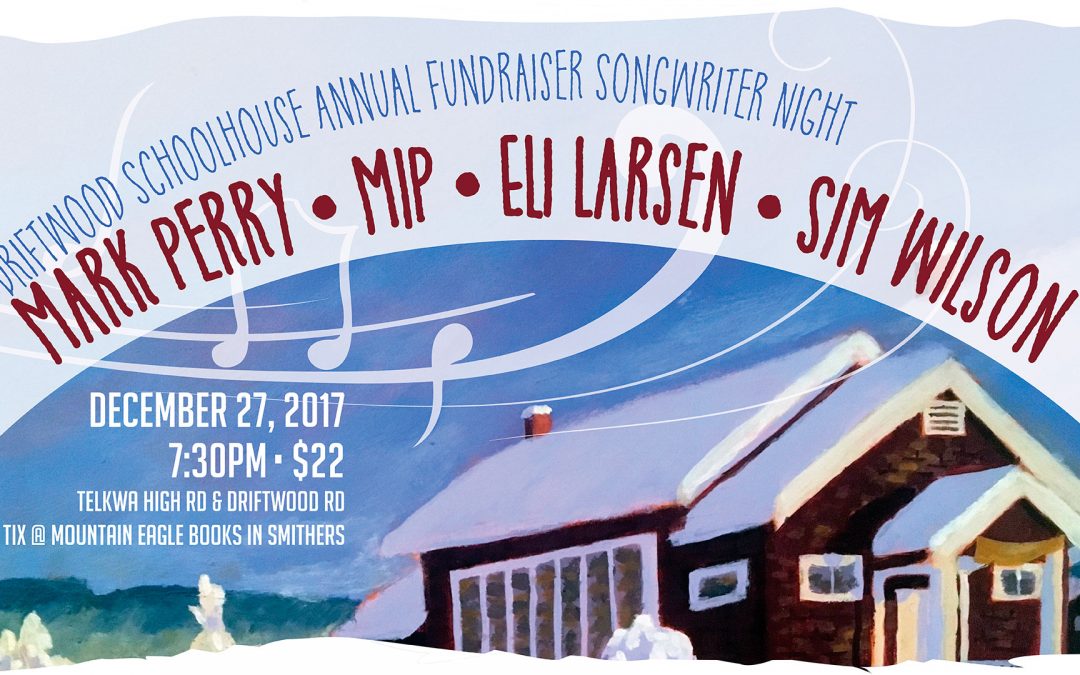 Mark Perry will host his legendary "Annual Songwriter Night & Fundraiser" for the Driftwood Schoolhouse Dec. 27, 2017. This year the cozy and intimate evening of songs will feature Mark and 3 local songwriter musicians MIP, Eli Larsen & Sim Wilson. Get your tickets...
read more
To Book
EMAIL: contact@markperry.ca
PHONE: 250-643-6221
Northern Sky Records
10812 Old Babine Lake Road,
Smithers, BC Canada V0J 2N7