A Mark Perry concert is like a Canadian roadtrip...
You'll travel up the powerful Skeena river, face large wilderness fires, conquer elusive mountain peaks and tap into that feeling of loving or leaving the place where you live. Based in northern BC, Mark draws inspiration from his love for rural Canada and is well-known for capturing our hearts and telling our stories with humility and humour. Crowds are transfixed by a dirt road ballad one minute, then cutting a rug to a river-rising frolic the next. With 11 albums out, Mark has a repertoire of legendary songs which he performs at festivals, in theatres and community halls.
.
Listen to a collection »  |  Check out the new album »  |  Get tickets to shows »  |  Read more in Mark's Press Kit »
11 Albums and more in the works...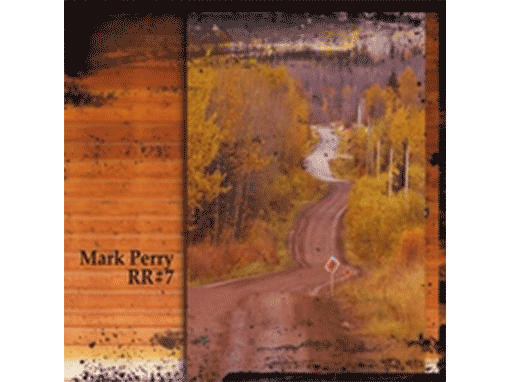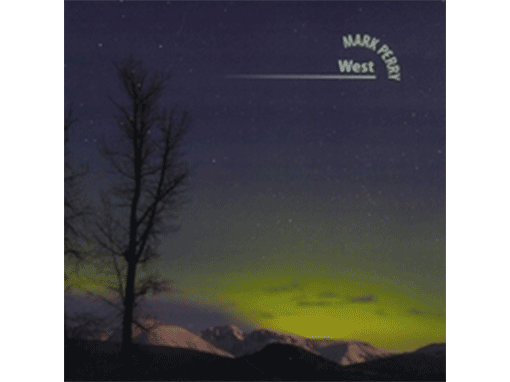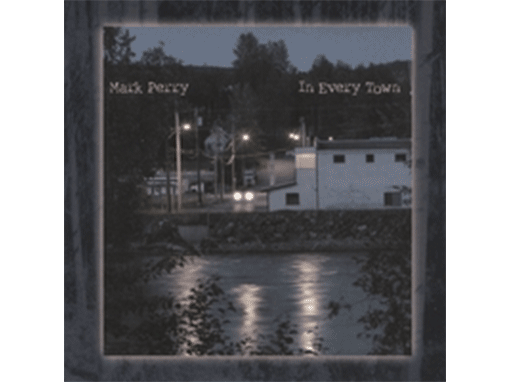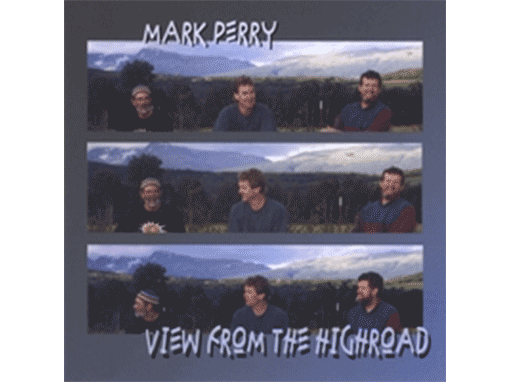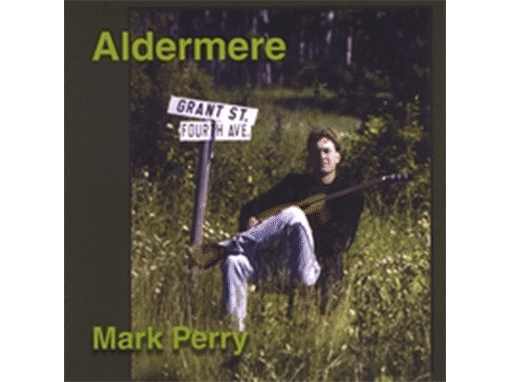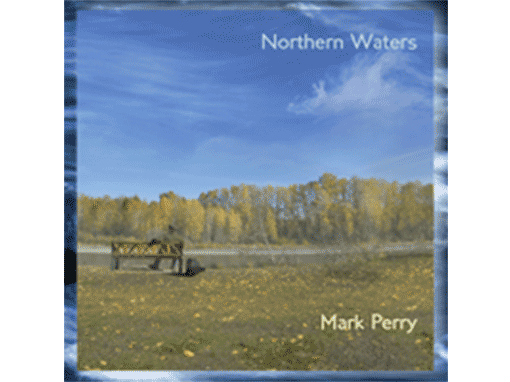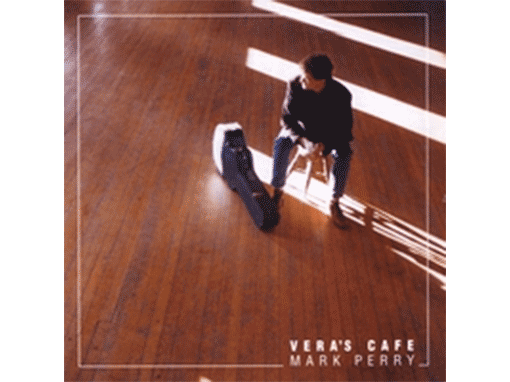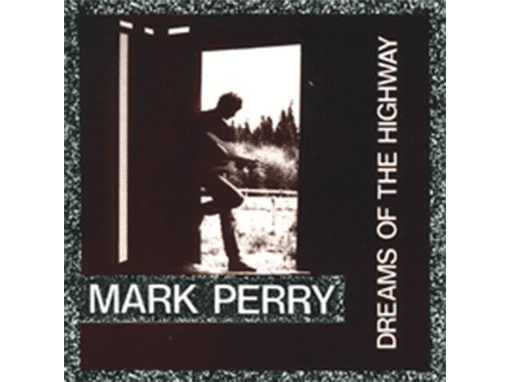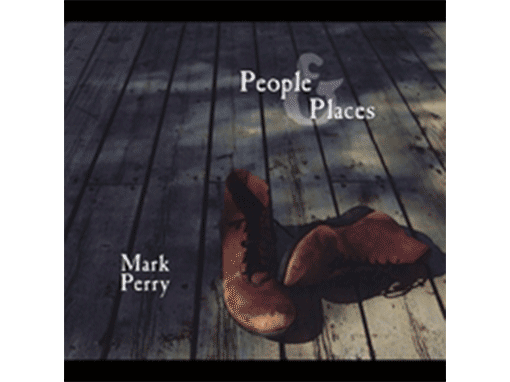 Videos
new videos are in the works. come back soon...
coming up…
WEDNESDAY February 13, 14, 15, 16, 2019 • various shows
MONTREAL, PQ • Fairmont Queen Elizabeth
Folk Alliance International
recent…
THURSDAY December 27, 2018 • 7:30pm
SMITHERS, BC • Driftwood Schoolhouse Songwriters Night
Mark Perry • Rachelle van Zanten • MIP • Maddie Lough
Tickets $20 at Mountain Eagle Books in Smithers
SATURDAY September 29, 2018 • 7:30pm
CALGARY, Alberta • the Nickleodeon Music Club
Tickets @ The Nick
FRIDAY September 28, 2018 • 7:30pm / Doors 7pm
DUNSTER, BC • Dunster Schoolhouse
TICKETS $15 advance online / $20 at the door
TIX $15 Advance here »
SUNDAY September 23, 2018 • 7pm
FORT ST. JAMES, BC • Pope Mountain Arts
TICKETS @ MXV Gym
$15 advance / $20 at the door
SATURDAY September 22, 2018 • 8pm / Doors 7:30
PRINCE GEORGE, BC • Artspace
Tickets @ Books & Company
$15 advance / $20 at the door
Follow on facebook and contact us for a concert in your community.
FRIDAY September 21, 2018
QUESNEL, BC • The Occidental • 8pm
Tickets $15 advance / $20 at the door
Tickets @ The Occidental
…interested in these upcoming shows & details?
read more
Inquiries & Bookings
EMAIL: contact@markperry.ca  |  PHONE: 250-643-6221
Northern Sky Records, 10812 Old Babine Lake Road, Smithers, BC Canada V0J 2N7