Mark's new album Right Here was released in March 2018. The album is moving, the theatres are full and the concerts are magical. Stay tuned as the tour unfolds, follow Mark on Facebook for updates, and contact us if you're interested in having Mark Perry perform in your city or town.
TO BOOK: contact@markperry.ca | 250-643-6221
COMING UP….
THURSDAY December 27, 2018 • 7:30pm
SMITHERS, BC • Driftwood Schoolhouse Songwriters Night
Mark Perry • Rachelle van Zanten • MIP • Maddie Lough
Tickets $20 at Mountain Eagle Books in Smithers
WEDNESDAY February 13, 14, 15, 16, 2019 
MONTREAL, PQ • Fairmont Queen Elizabeth
Folk Alliance International • various shows
Skeena Adventure: Songs & Stories of the Skeena
July 26-27, 2018
150km trip down the Skeena River, stopping at historic sites, singing songs and hearing stories of this mighty river, ending the day on the coast… accompanied by the one and only MIP! This was an extraordinary trip hosted by Cassiar Cannery.
SPRING 2018 CONCERT TOUR
These concerts were so much fun! Thank you NorthWest BC for your amazing support.
.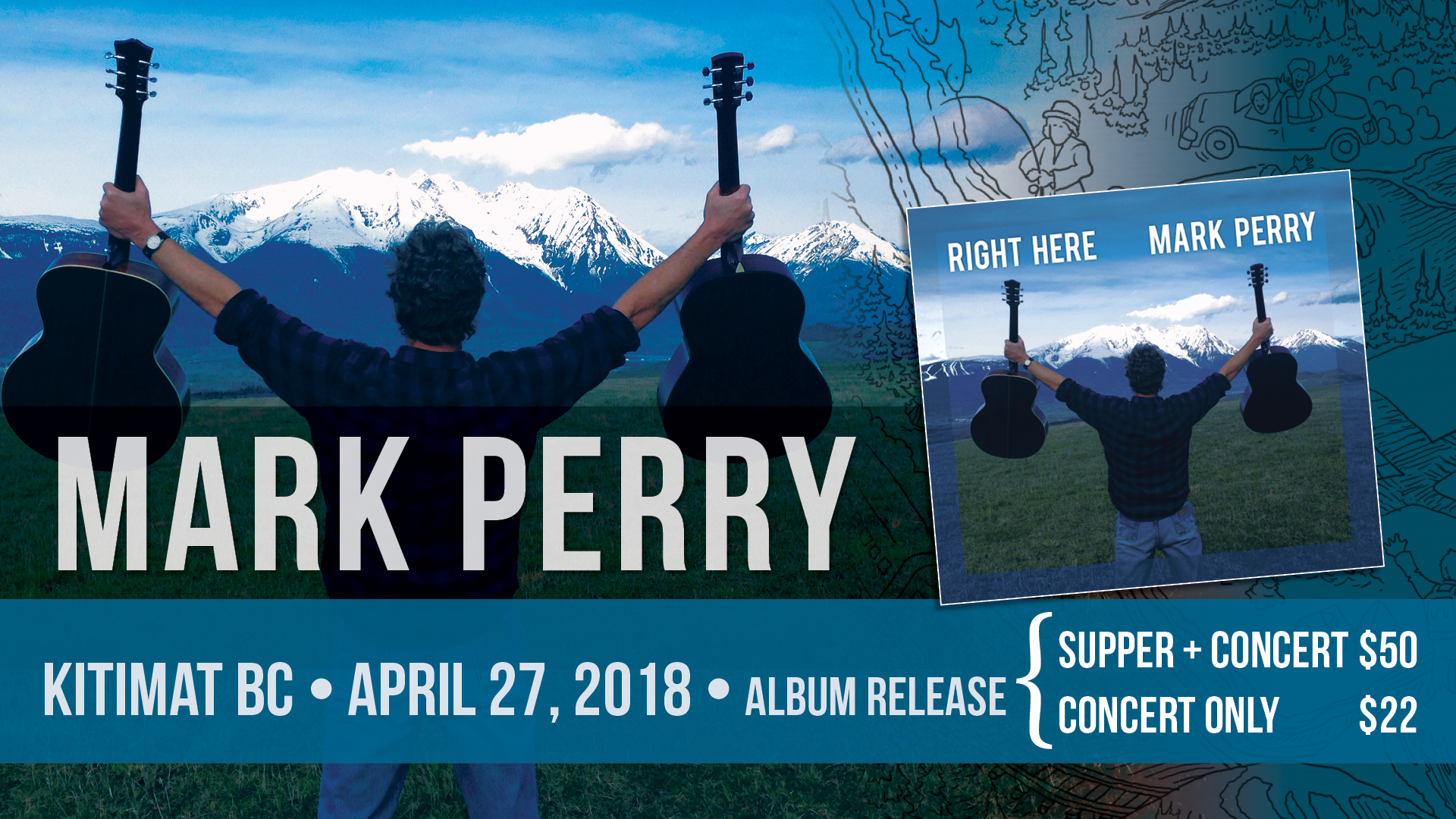 Friday April 27, 2018
KITIMAT, BC Hirsch Creek Golf & Winter Club
2 OPTIONS: tickets at Hirsch Creek Golf & Winter Club or online below
BUFFET SUPPER + CONCERT 6pm $50 or CONCERT ONLY show starts 7:45pm $22
Thanks for a great show Kitimat!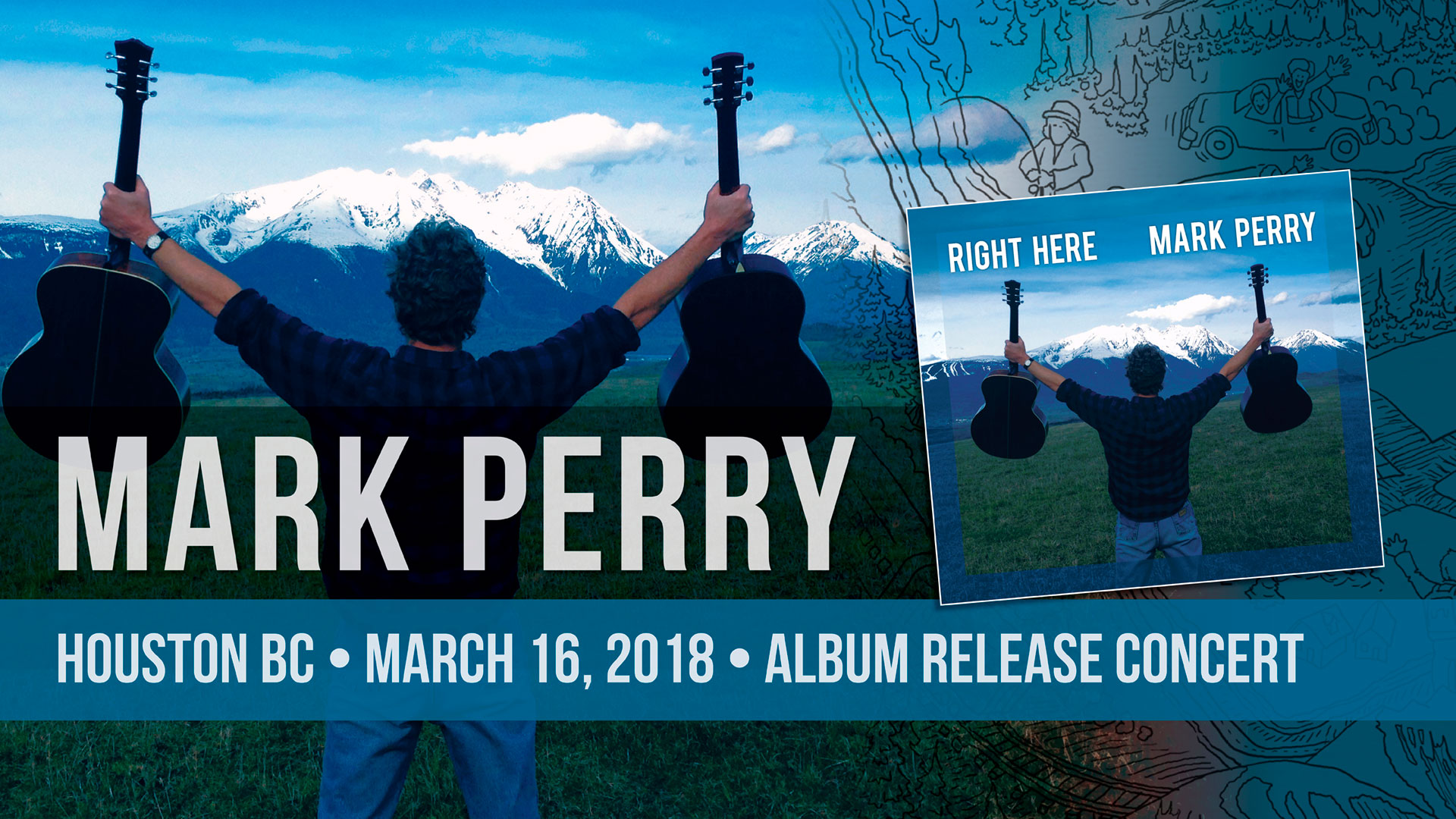 Friday March 16, 2018
HOUSTON, BC  Pleasant Valley Plaza Theatre
Thanks for a great show Houston!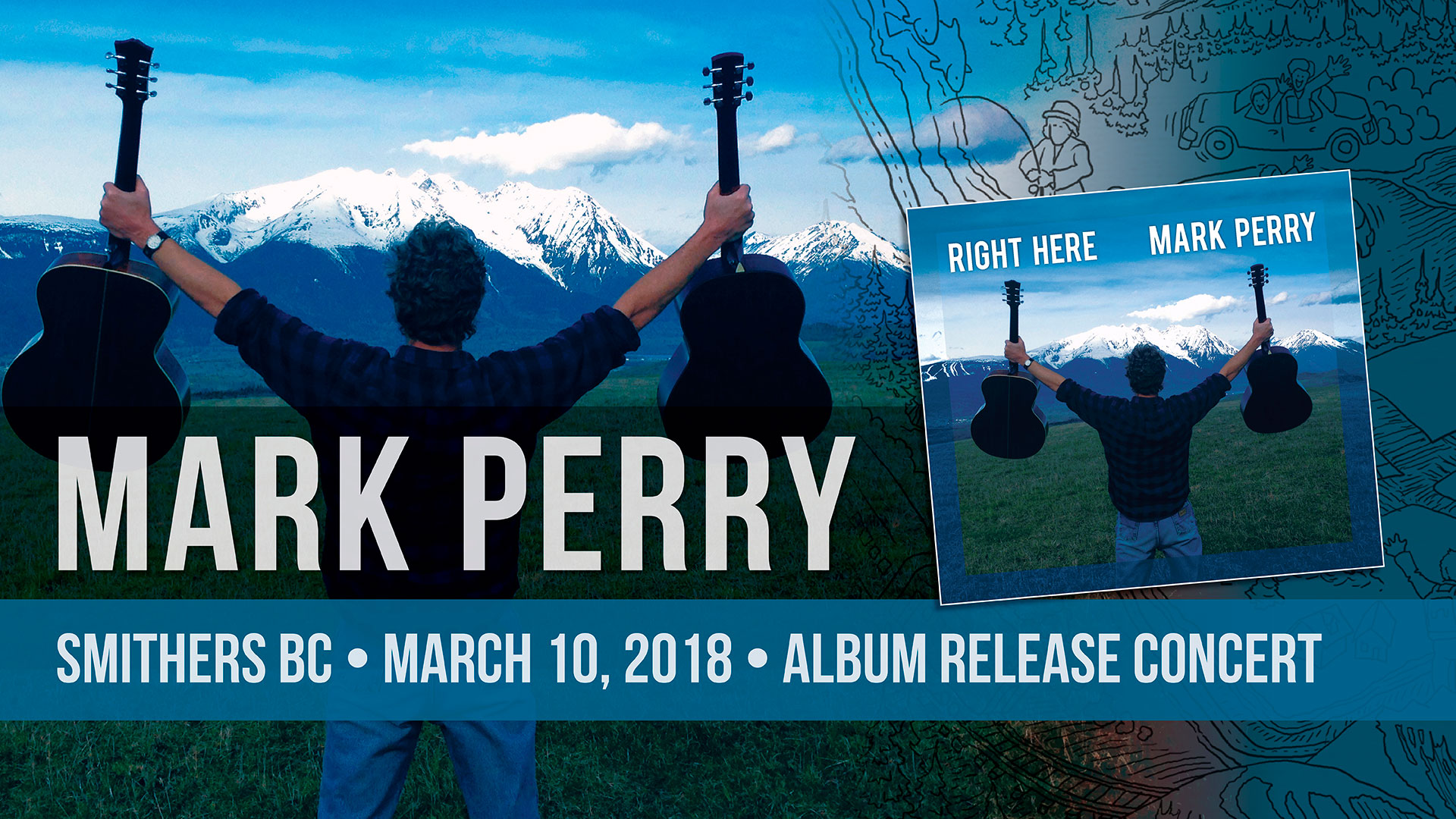 Saturday March 10, 2018
SMITHERS, BC  Della Herman Theatre
Thanks for a great show Smithers!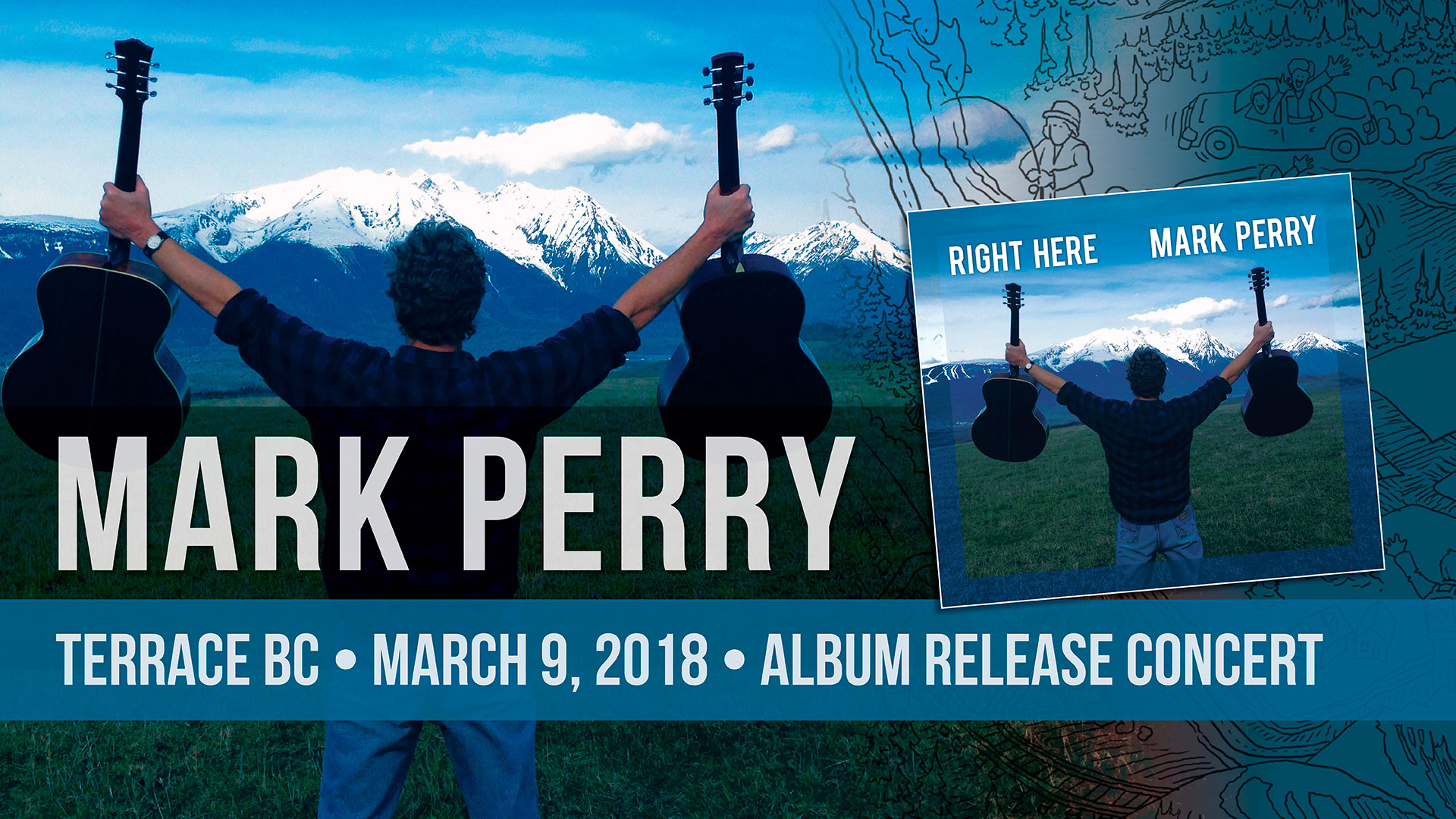 Friday March 9, 2018
TERRACE,BC  McColl Playhouse
Thanks for a great show Terrace!